Free Invisalign Consultation in Vernon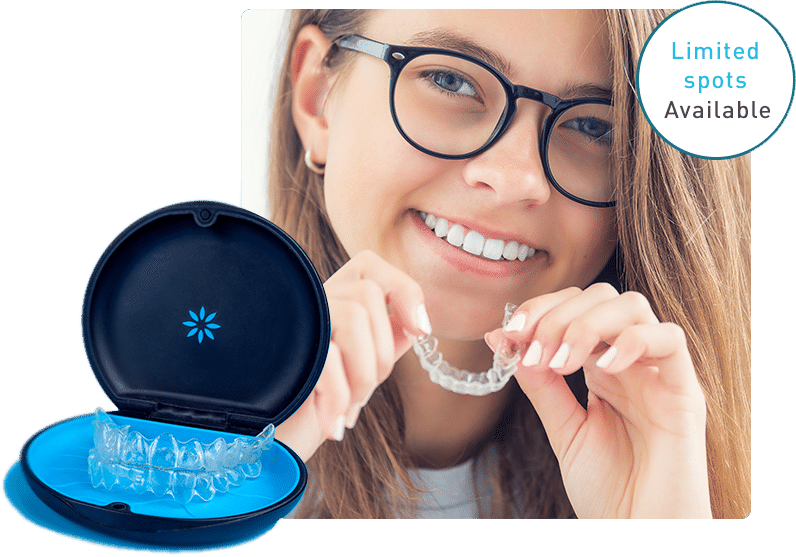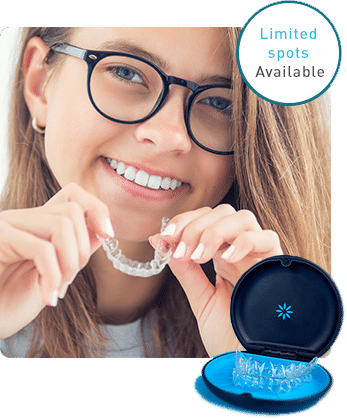 Sign up for your Invisalign Treatment now!
Save $250 on your treatment
Receive a complimentary teeth whitening kit
Save $200 on your free assessment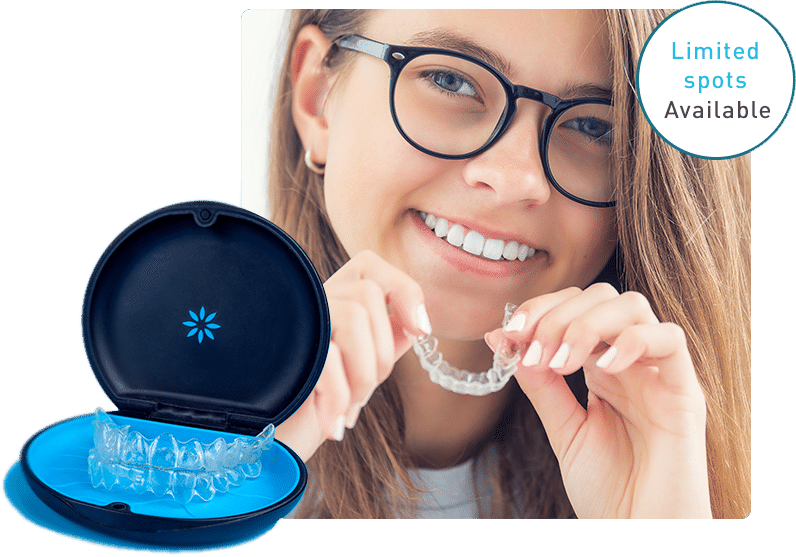 Book your 

Invisalign

 appointment now
Book your

Invisalign


appointment now
Book your


Invisalign


appointment
now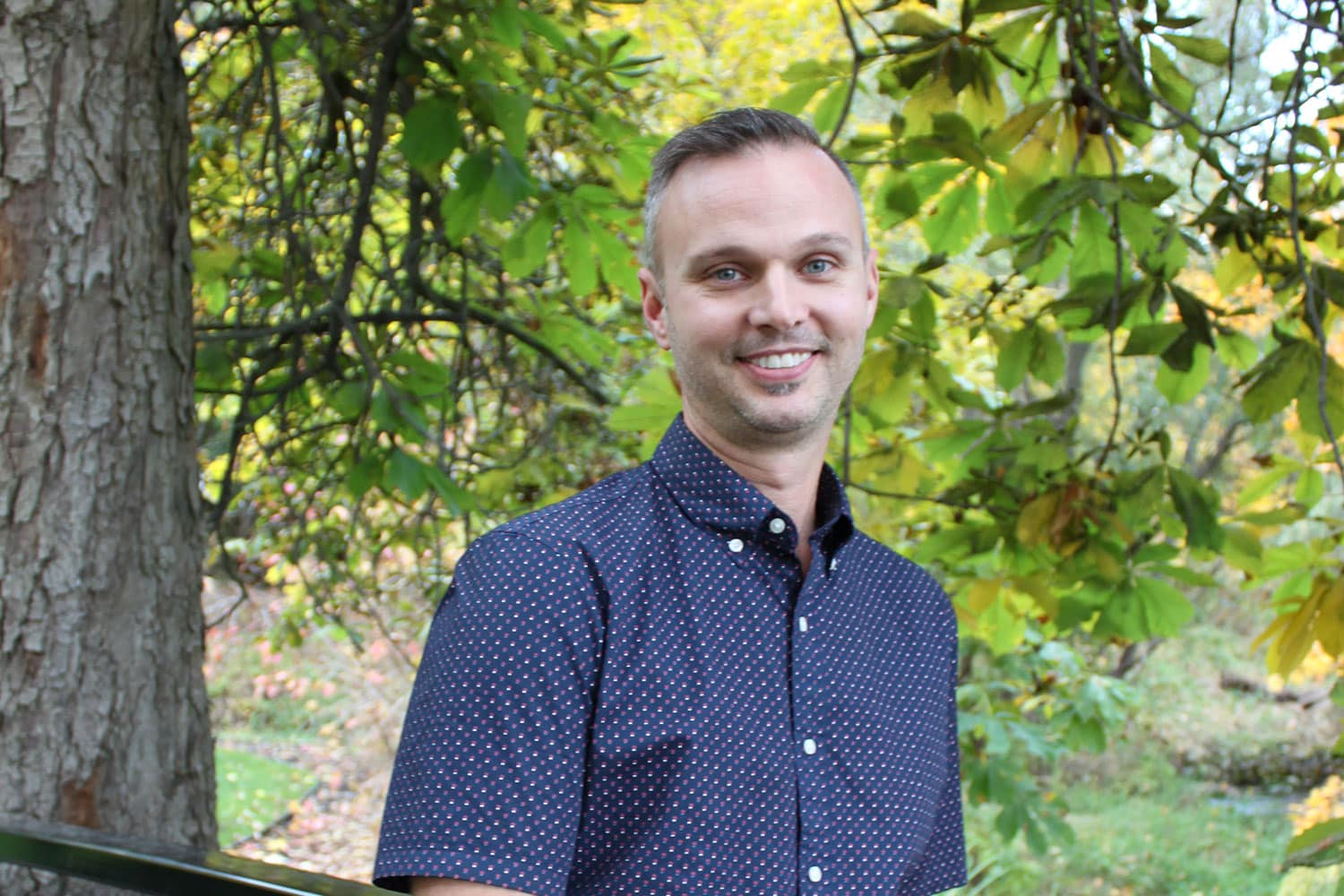 Want that perfect smile? Now you can have it! Complete the form to book your free smile evaluation. We'll use our amazing scanner to take 3D images and show you what your perfect smile could look like. Complete the form and we'll call you to book your free appointment.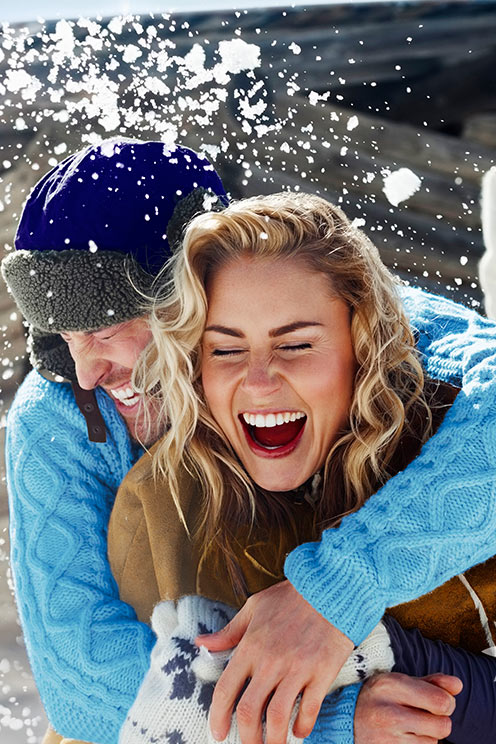 What to expect at your free Invisalign
consultation
We will provide a complimentary Invisalign consultation (includes 3D iTero scans) to answer all of your questions about comprehensive Invisalign treatment. We'll show you how perfect your smile can look!
Invisalign offers a superior alternative to braces
Invisalign is clear and practically invisible, so nothing gets in the way of your new smile. No wonder Invisalign is the choice of over 13 million people! Invisalign treatment gives you custom clear aligners that are changed out every two weeks. That's it! Easy!
What do Our Patients Say About Sun Valley Family Dentistry?
Best dental service for more than 14 years – Dr Quinton exceptional patience with children hygienists Jay and Karen are like family see them every visit very thorough and always share knowledge and advice thank you! Hygienist Jenna is new to us but my son had only good things to say. Every visit is professional and pleasant from receptionist to the chair – thank you team we will be back for our regular visits!
The staff and rest of the team are super nice, friendly and accomodating. I have my resident clean his tooth and the hygienist and Dr did an extra mile to do thier worked. Although it's hard for them to do it because he is in the wheelchair. Or special needs Thank you for the good service.
Excellent service and amazing staff, I've been a patient with Dr. Quinton and Sun Valley Family Dentistry for nearly a decade. My teeth are happy and healthy with the dental care they have provided me. I live out of town, and make a special trip just to get my dental work done with Dr. Quinton, and his staff!
The team at Sun Valley Family Dentistry are unfailingly welcoming, efficient, easy to talk to, caring and approachable. Any question is honored, every procedure explained, and options are presented. Dr. Quinton and his staff are the much-appreciated professionals I trust to take care of my dental needs; I am very grateful for their care.
Invisalign Treatment in Vernon
Invisalign
Treatment in Vernon
A clear and better alternative
Invisalign straightens your teeth right before your eyes. These specially made aligners are comfortable to wear and can be removed when eating, brushing and flossing your teeth.
Shorter treatment time
Typical treatment time with Invisalign takes as little as 6 months and up to 24 months. Depending on your progress, you will need to come in for appointments every two to three months.
Invisible and unintrusive
Invisalign is nearly an invisible solution so you will not draw undue attention to your mouth while in treatment. In fact, it is so hard to tell when people are wearing their clear aligners that it is likely no one will know you are using them unless you tell them!
invis is not your parents' braces
Before and after Invisalign treatment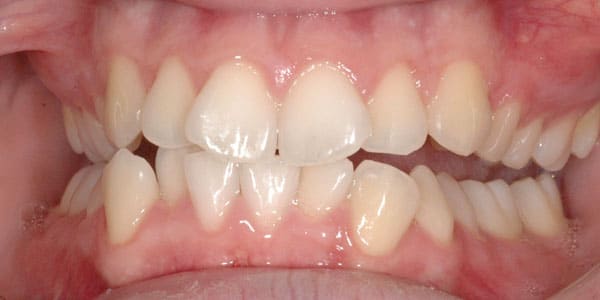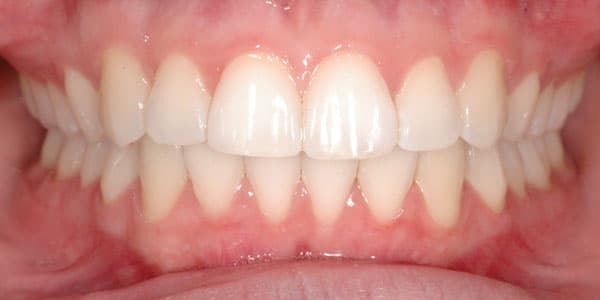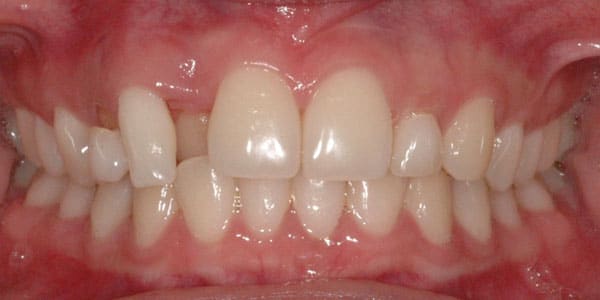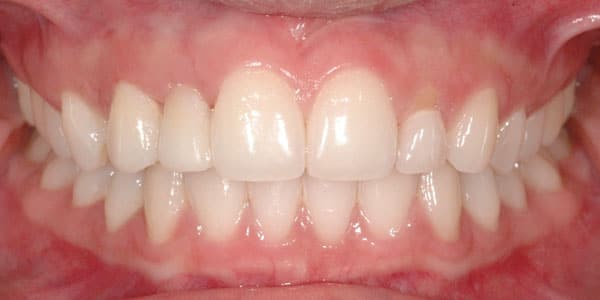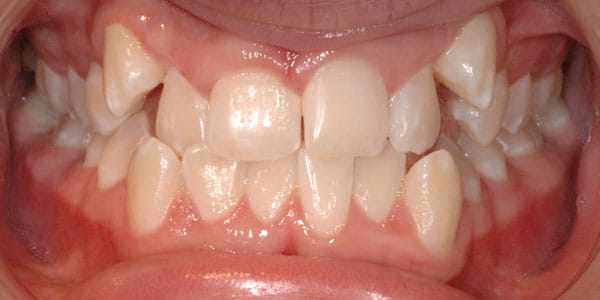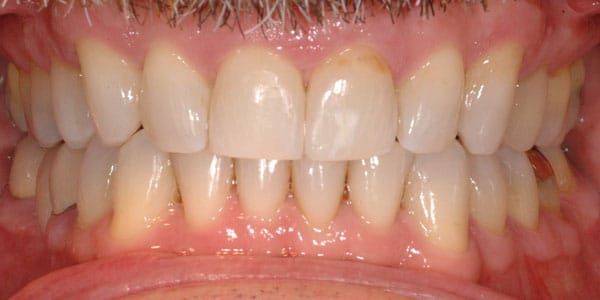 Sun Valley Family Dentistry
3334 30th Ave Suite 201
Vernon, BC V1T 2C8
Hours of Operation
Mon – Thurs: 8:00 AM – 5:00 PM