We do accept most major dental plans and we will do our best to work with your benefits, however, we strongly encourage you to be aware that your benefits are a contract between you and your benefit provider. We will strive to help you understand your benefits, but ultimately, it is your responsibility to know as much about that contract as you can. We are not informed of your coverage, any changes, maximums, etc. We will be happy to provide you with cost estimates for treatment.
Any costs not covered by your plan will be your responsibility and will be collected on the day the treatment is provided. Our dentists diagnose your treatment on what is best for the health of your mouth, not what your benefits will pay. For your convenience, we offer payment by Cash, Interac debit, Visa, or MasterCard.

Easy online application with quick credit decisions
No effect on your credit score*
Get approved for financing today!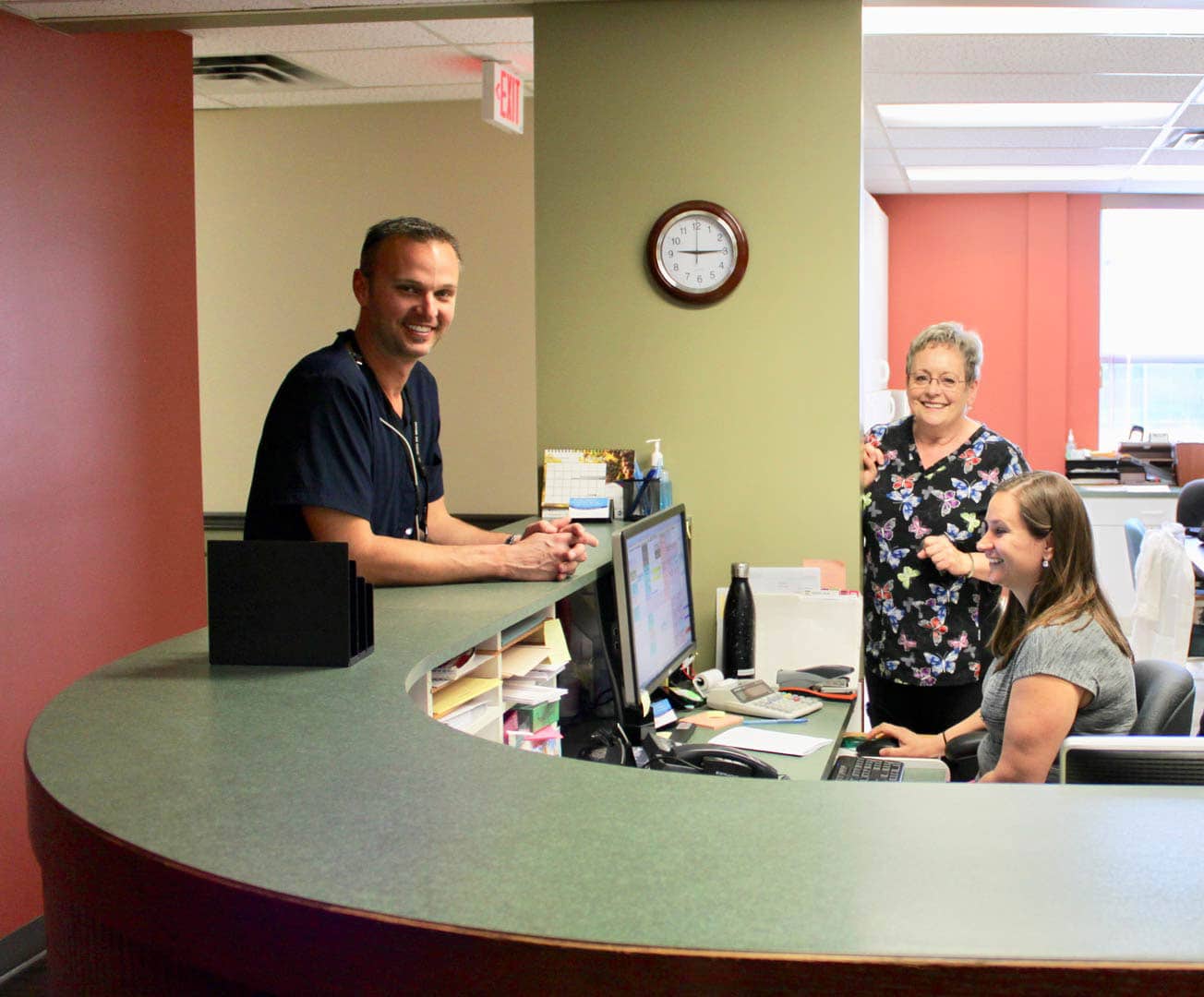 Sun Valley Family Dentistry
3334 30th Ave Suite 201
Vernon, BC V1T 2C8
Hours of Operation
Mon – Thurs: 8:00 AM – 5:00 PM