Fluoride Treatments
Fluoride strengthens teeth while also preventing tooth decay. Dentists recommend using toothpaste with fluoride and use fluoride in several dental treatments. Fluoride is very safe and poses no danger when used in the proper dosages.
Prior to fluoride treatment it is very important to have clean teeth. Your dentist will polish away stains prior to treatment. Brushing with fluoride-containing toothpaste twice a day and flossing goes a long way to preventing tooth decay. It is recommended that you brush prior to going to bed so the fluoride can remain on your teeth during the night.
Fluoride Treatment Process
 In fluoride treatments, children and adults are given relatively high concentrations of fluoride. Your dentist will dry the teeth then apply fluoride as a gel, foam or varnish. Your dentist will either paint the fluoride on the teeth or apply using a mouth guard-like tray. Following treatment it is recommended to not eat or drink for thirty minutes in order to allow the fluoride medication to penetrate and strengthen the teeth.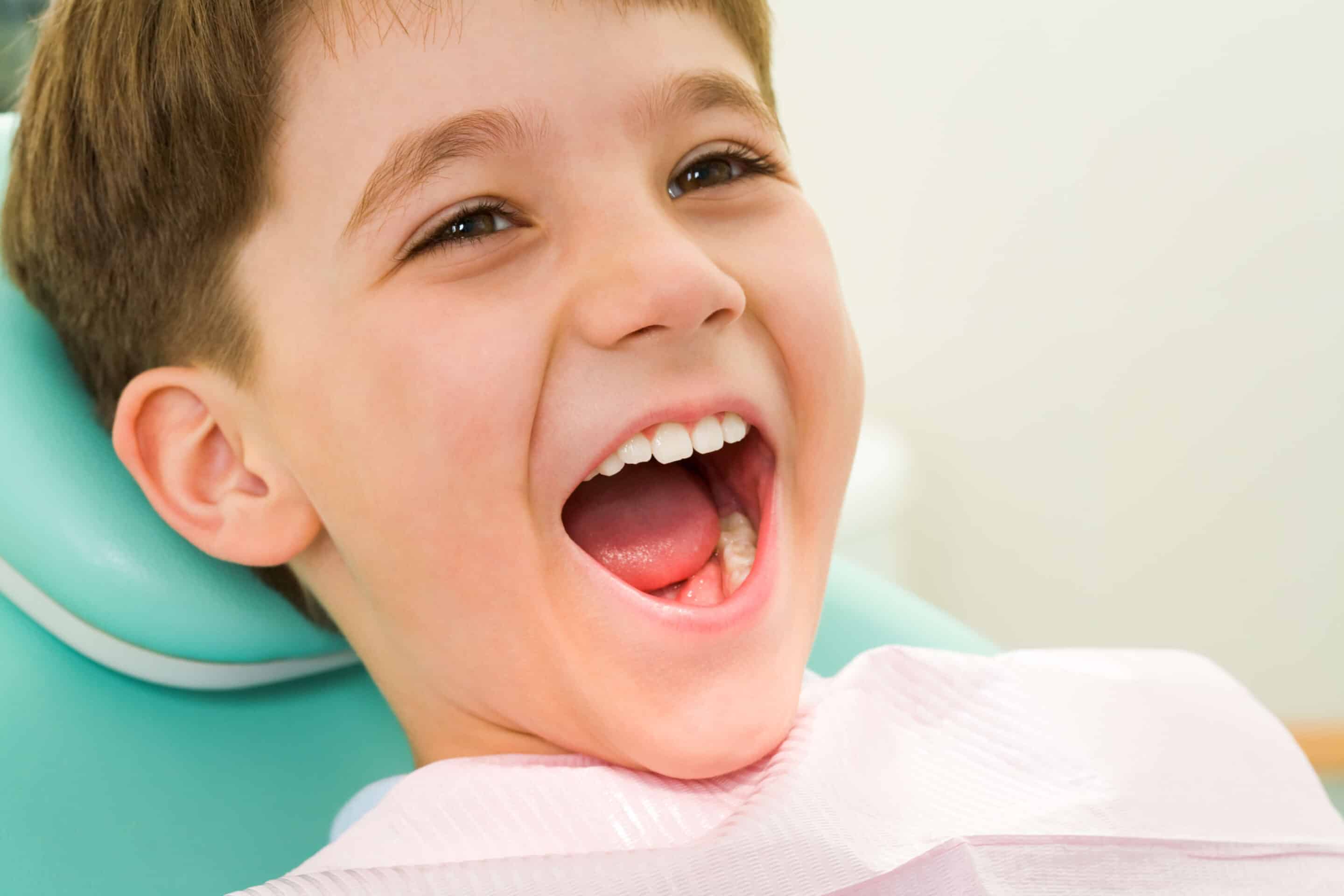 Sun Valley Family Dentistry
3334 30th Ave Suite 201
Vernon, BC V1T 2C8
Hours of Operation
Mon – Thurs: 8:00 AM – 5:00 PM