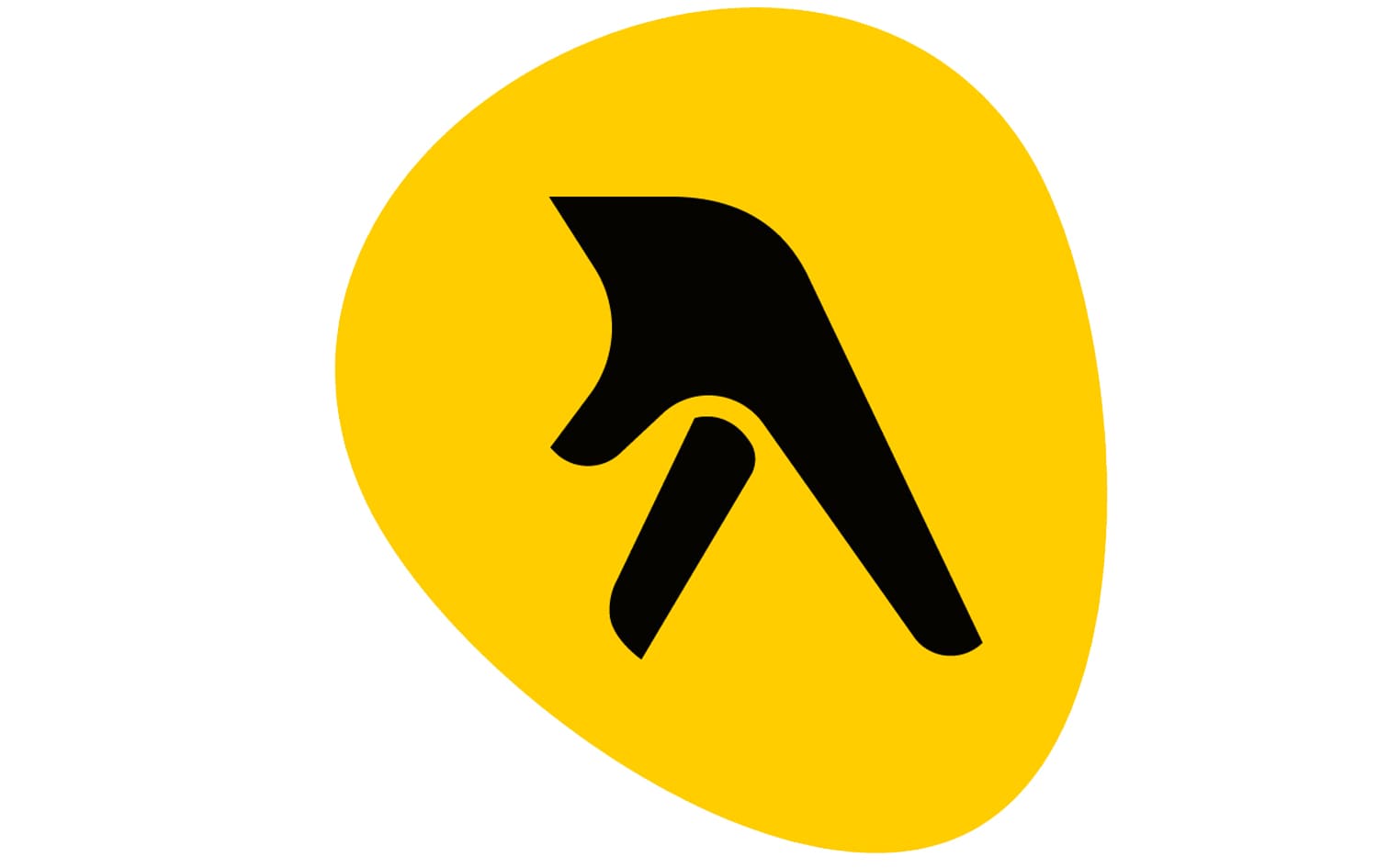 YellowPages™
5.0 Reviews


Facebook
5.0 Reviews

99 reviews on
Thank you Dr. Quinton and Jenna. Can't wait to come back---now that's a lie but honestly if you want the best dental care in Vernon 'Sun Valley' is the place to go. Sandy Wiebe
Jason Fitzpatrick
27 May 2023
I broke my tooth on the morning of my birthday and they were able to get me in and fix it that day, it was a little sensitive at first but so nice to now have my bite back! Thank you Sun Valley! Such a nice experience.
Carmen Vanosch
24 May 2023
We've been with this dentist office for over 20 years and have never had a single complaint. All the staff is exceptionally friendly and helpful. I especially like our hygienist, Jay. He's always a happy and funny guy. I wouldn't go anywhere else!
mercedes lantana
20 May 2023
Overall excellent service.
Had a great experience. Receptionist very friendly and efficient. Dentists assistant is knowledgeable and making you feel comfortable, and what can I say about the Dentist, the poor guy has to afflict some pain to his clients in order to do his job, my filling is still in my tooth after 24 hours and feeling good. So nothing but compliments to all.
Caleb Vlasveld
17 May 2023
Staff is always amazing and helpful. Best dental office in town by far.
rhedzrian2009
10 May 2023
Thank you sun valley for accommodating my son 1st dental appointment despite of his sensitivity issues ,Dr. Dalen Quinton and Ms.Karen did an amazing job and your friendly team are awesome.
Pauline Blais
27 April 2023
We have been going to this dental firm for 16 years. Great team , extremely helpful and accommodating, friendly staff. They have renovated recently and simply modernized and embellished a very clean and inviting Okanagan dental operation. They love what they are doing! Highly recommend Sun Valley for persons of all ages. Pauline & Guy, happy seniors!
Carlos Idelone
21 April 2023
Jenna was very welcoming and bright. She cleaned my teeth in a careful and gentle manner. Dr. Quinton examined a problem area, alerted by Jenna, and it was arranged for me to receive a filling there, at a future date. A very efficient and painless visit.
Sun Valley Family Dentistry
3334 30th Ave Suite 201
Vernon, BC V1T 2C8
Hours of Operation
Mon – Thurs: 8:00 AM – 5:00 PM