Roberta – CDA
Roberta graduated from Douglas College as a certified dental assistant in 1990. She is incredibly skilled and hard working and a pleasure to have in our office! She's a lover of the outdoors and can often be found camping and boating with her husband and 3 children.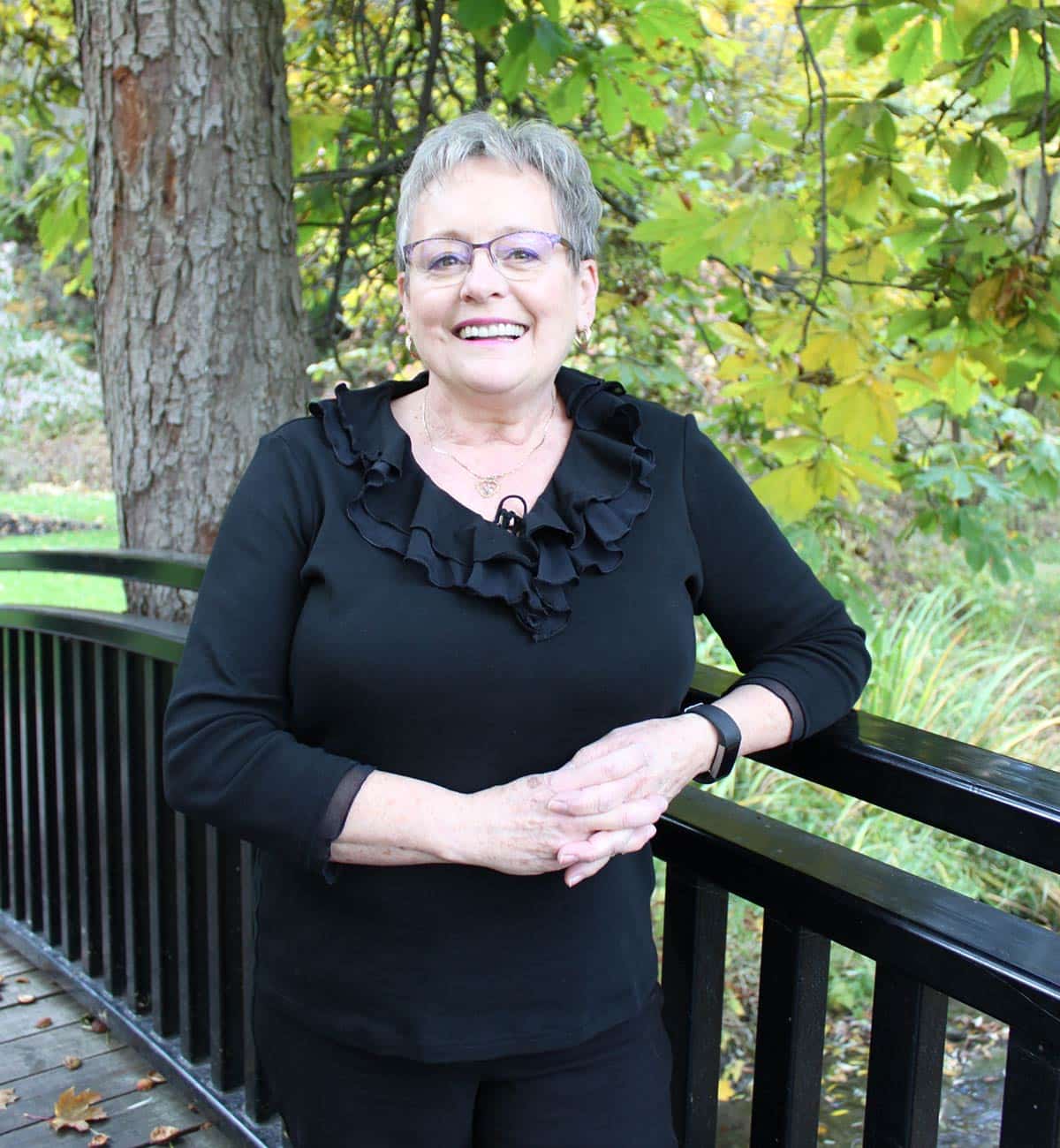 Karen – CDA
Karen graduated from Malaspina college in 1974 as a certified dental assistant, and has been working at this office ever since! She's a familiar face for most clients and enjoys all of the relationships she has built over the years. Outside of the office she enjoys time with her husband and children. She loves cooking and gardening and all things domestic.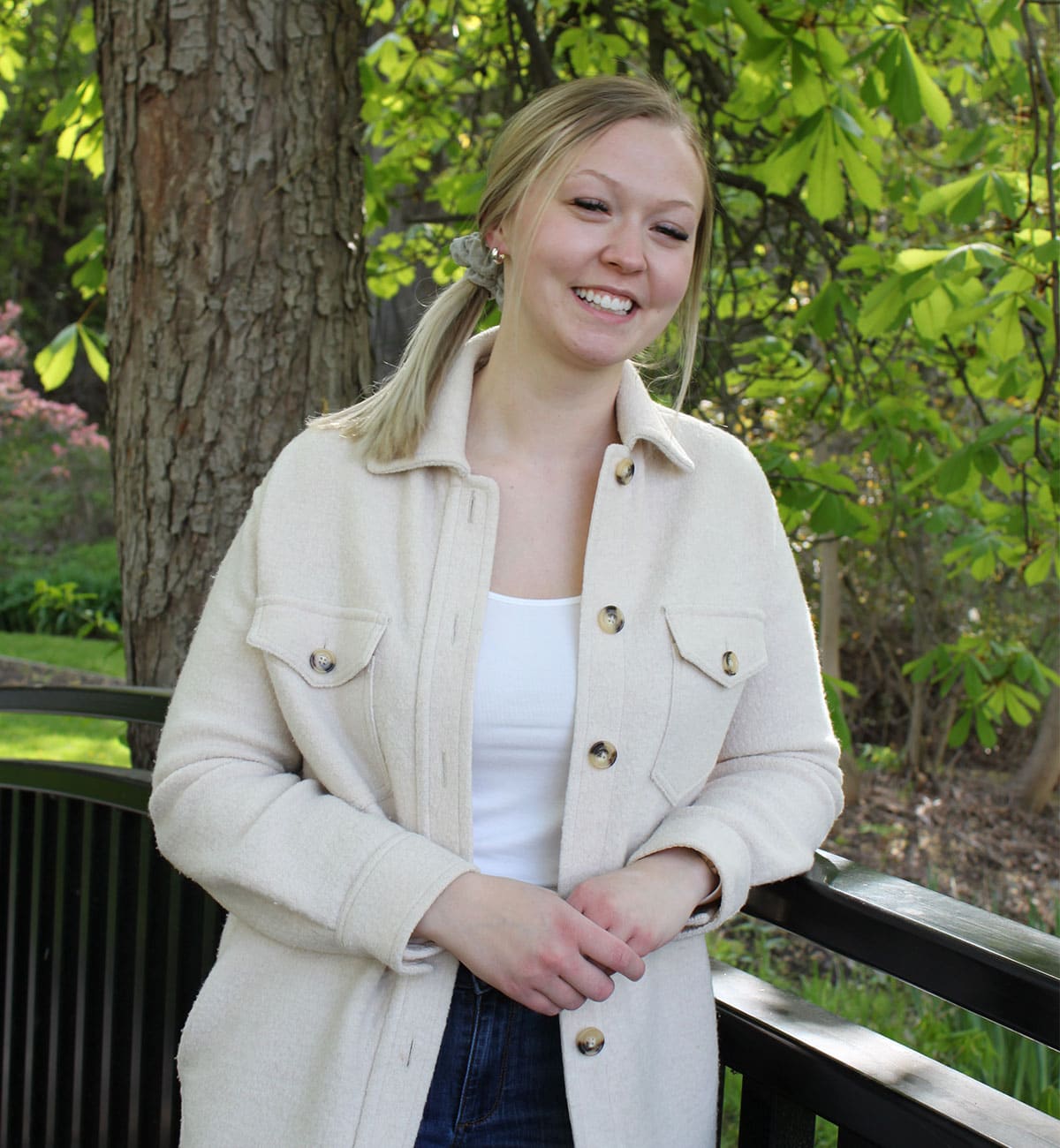 Jenna – Hygienist
Jenna graduated from Vancouver Island University in 2019. We are so happy to welcome her to our team! Jenna is an excellent hygienist and has calm and quiet presence which is very appreciated by those who have seen her. She grew up in Salmon Arm and moved to Vernon in grade school. Jenna loves all outdoor activities, especially hiking with her dog.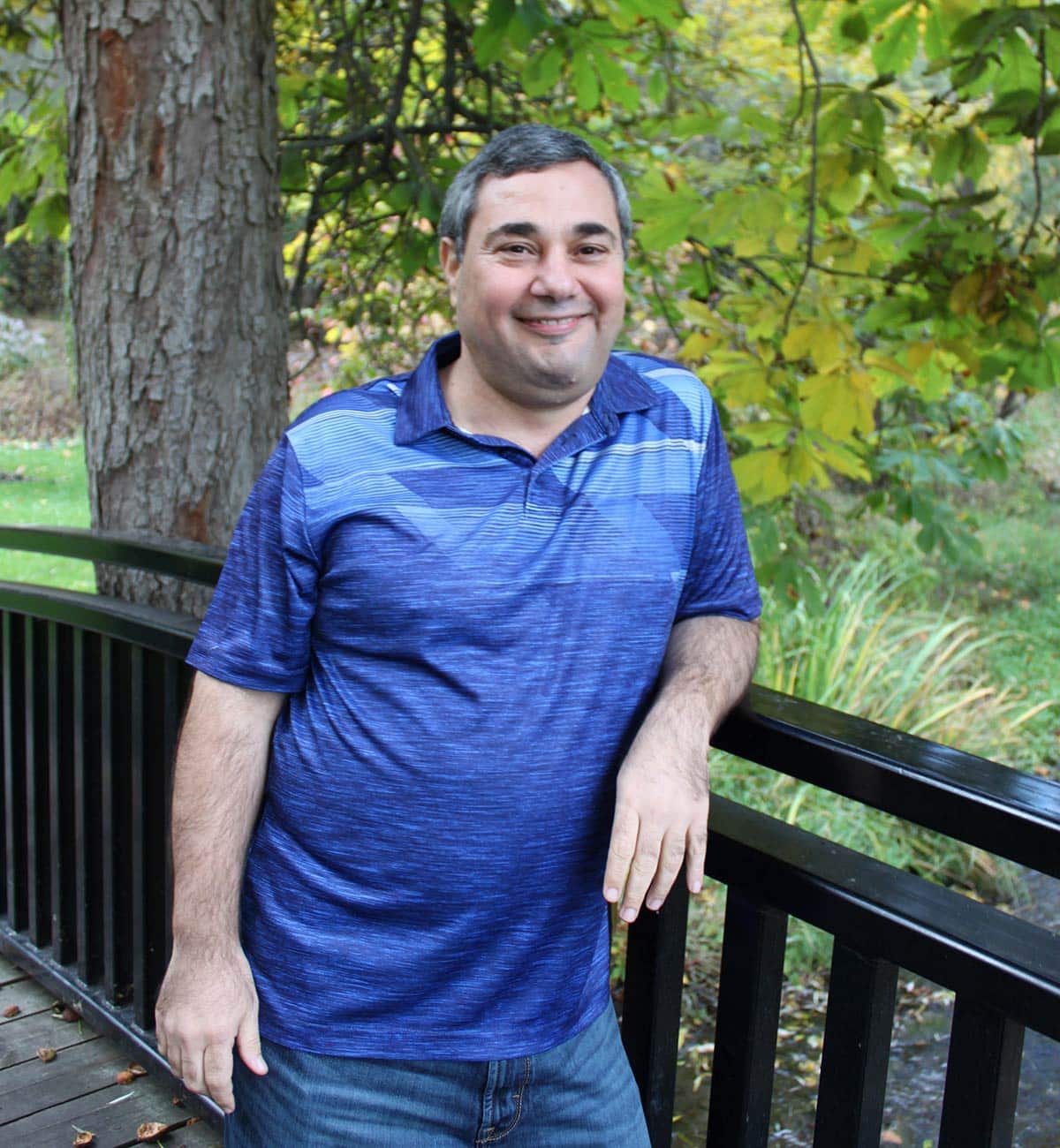 Jay – Hygienist
Jay graduated as a dental hygienist from Cambrian college in 2008. Originally from Iraq, he brought with him an appreciation of good food and lots of laughter! His enthusiasm is infectious and we all enjoy sharing a joke with Jay. He loves being able to help his family who is still in the Middle East. He has a wonderful wife and 2 sons who live with him here in Vernon.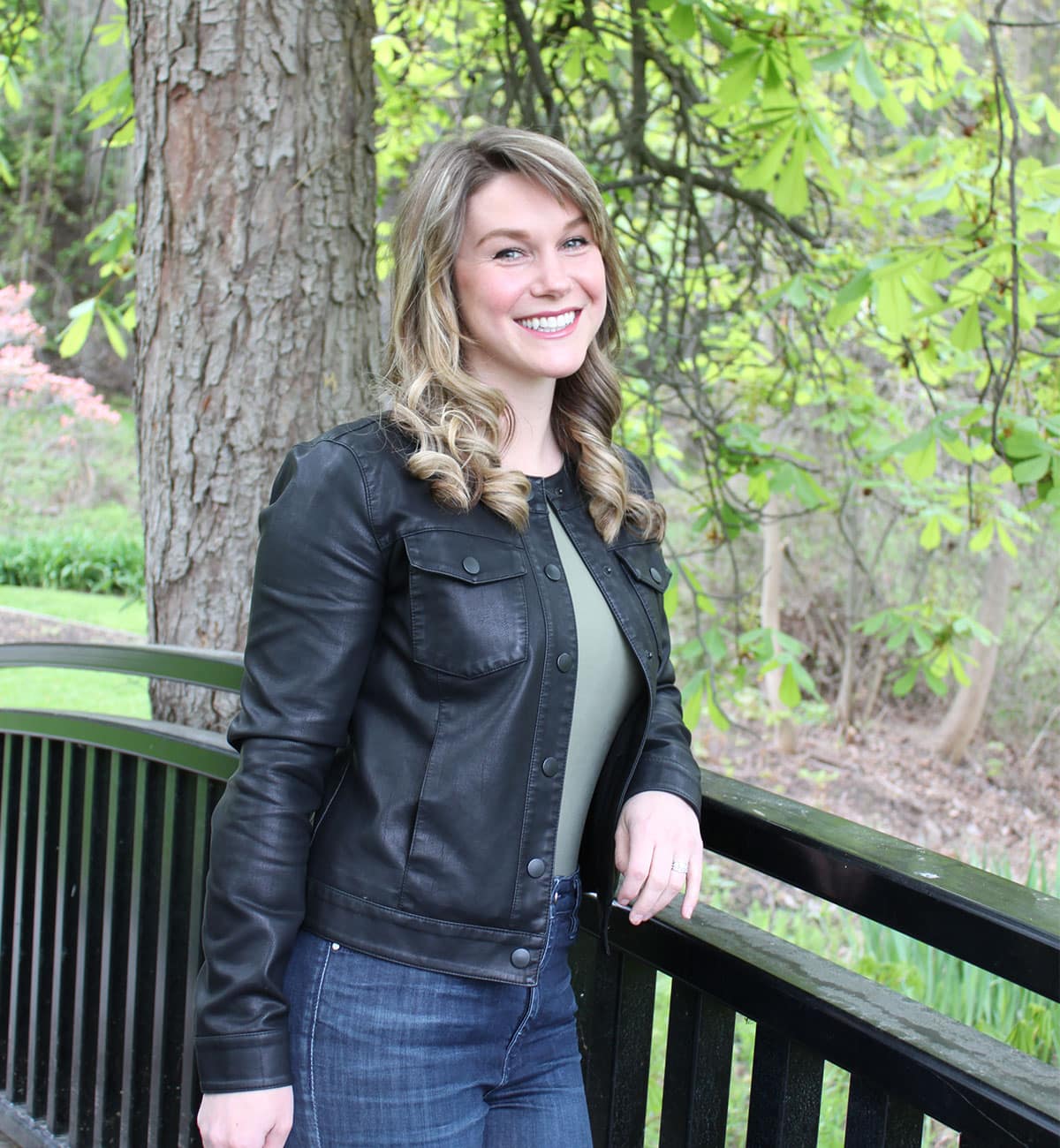 Mieka – CDA
Mieka graduated with honors from Columbia College is 2011. She also recently took the anesthesia assistant course which makes her a great fit working with Dr. Quinton doing IV sedation. She is gentle and kind, bringing a nice calm energy to the office. Mieka was born and raised in Vernon, and in her down time enjoys camping and backpacking with her husband!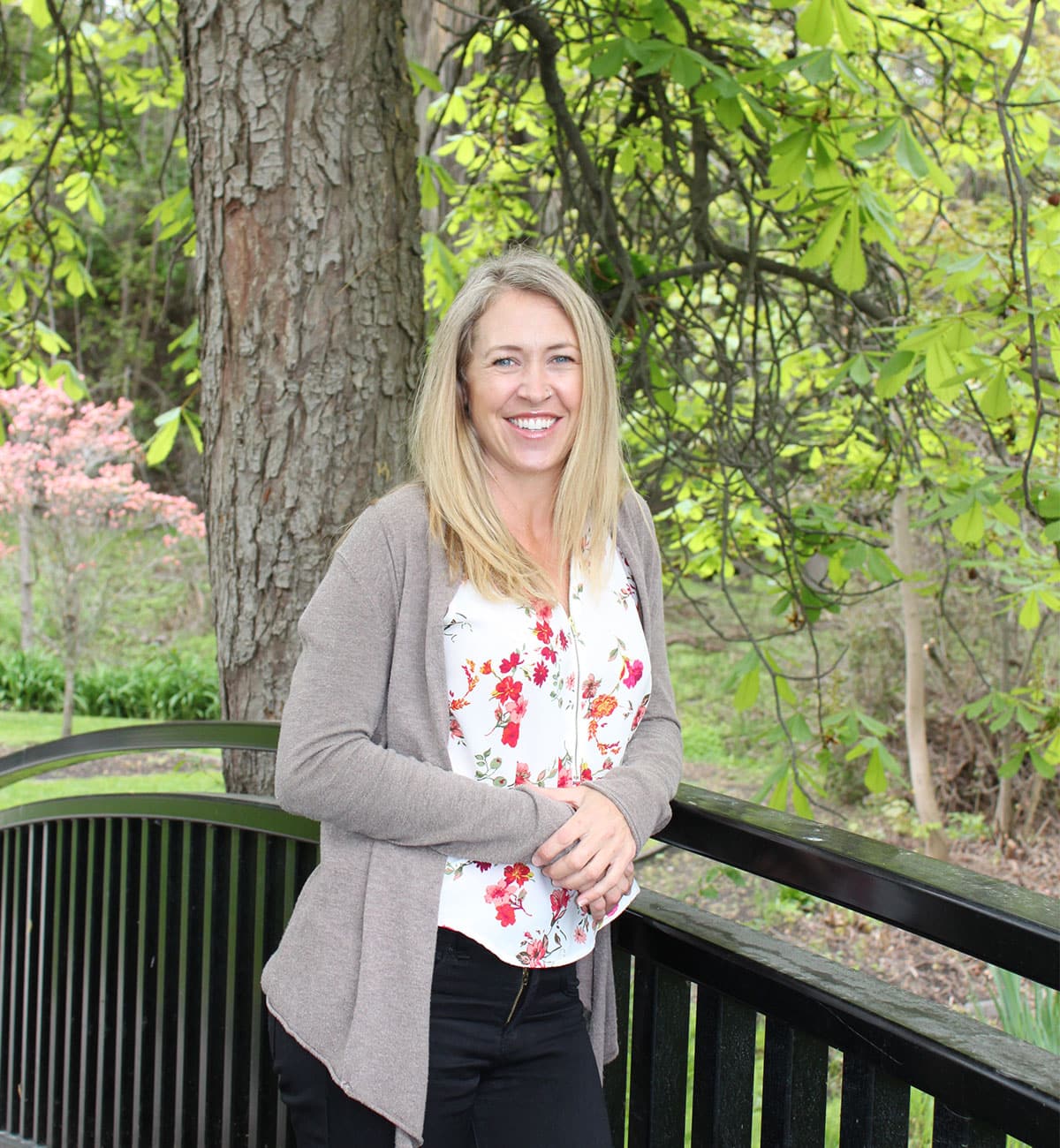 Angie – Administrator/Receptionist
Angie graduated from The University of Alberta in 2005 with her Bachelor of Commerce degree. She works mostly behind the scenes doing administrative work and business management, but can also be found helping out at the front desk. She loves traveling, adventure, and sports of all kinds. She brings her energetic and fun spirit to the workplace.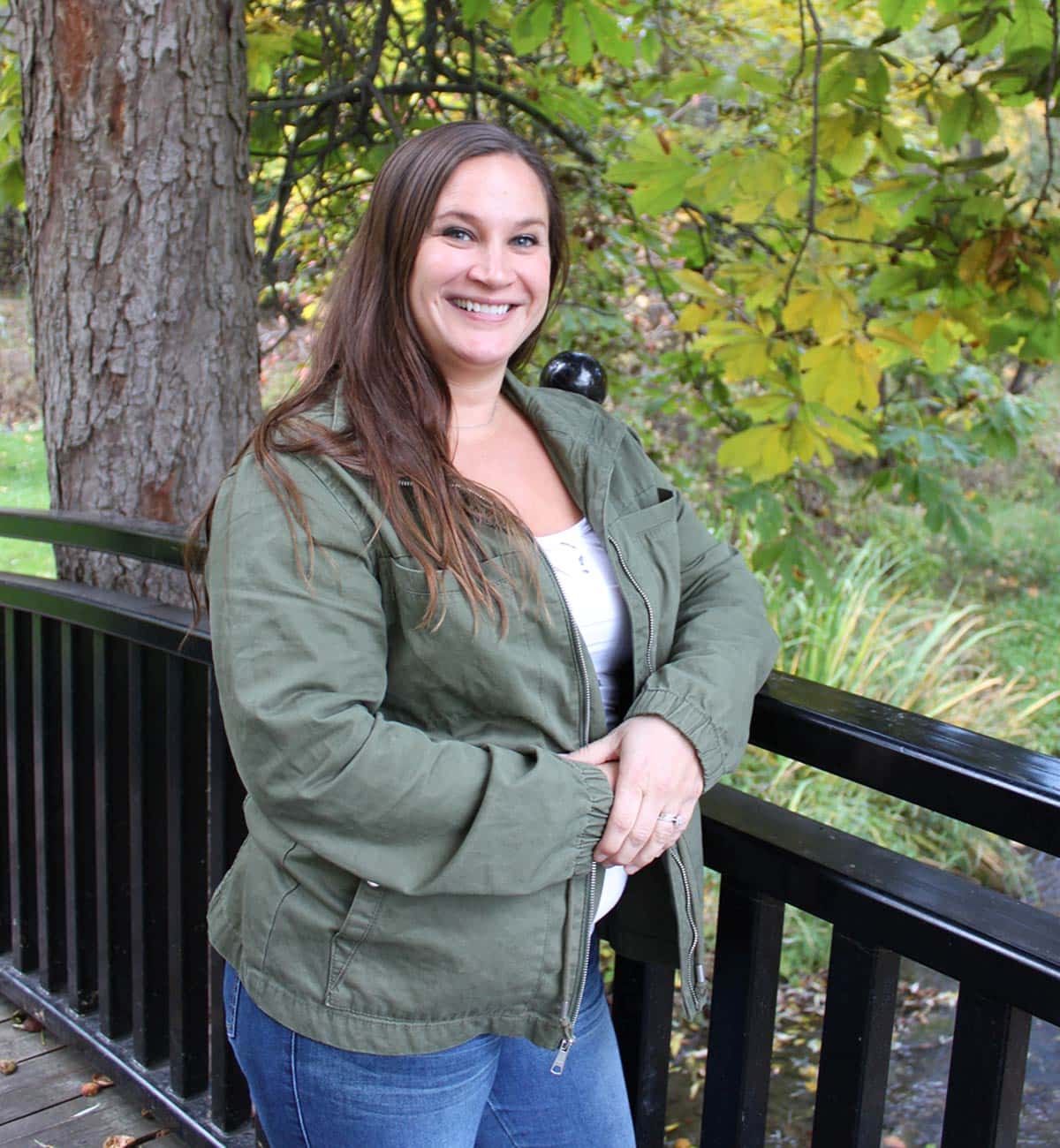 Shannon – Receptionist and Assistant
Shannon is a fantastic chair side assistant, as well as receptionist! She is a woman of many talents and helps out wherever she is needed in the office. We all enjoy her fun and upbeat energy! Out of the office she is very busy running her kids around to all their hockey and ringette games, not to mention caring for her adorable toddler. She and her husband like to spend summers camping and enjoying the beautiful Okanagan weather.
Sun Valley Family Dentistry
3334 30th Ave Suite 201
Vernon, BC V1T 2C8
Hours of Operation
Mon – Thurs: 8:00 AM – 5:00 PM