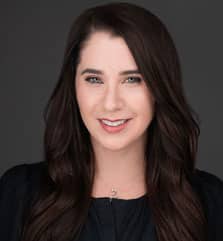 Dr. Andrea Baird is a graduate of the University of British Columbia.
She was born and raised in Port McNeill, a rural town on the northern end of Vancouver Island, and is very proud of her small-town upbringing. She grew up in a dental family and one could say that dentistry is "part of her blood": her father was the sole dentist in their community. Her love for dentistry began at a young age and continues in her daily practice. She is known for her exceptional attention to detail and taking the time necessary to provide excellent care.
She has completed further training and is certified to provide Botox treatment, Invisalign, and sedation to her patients.
Aside from dentistry her other loves include skiing, traveling, cooking, and spending time with friends and family.
Sun Valley Family Dentistry
3334 30th Ave Suite 201
Vernon, BC V1T 2C8
Hours of Operation
Mon – Thurs: 8:00 AM – 5:00 PM