Creating beautiful smiles
We are a general family dentist in Vernon BC offering IV and oral sedation, in conjunction with implants, sleep apnea appliances, cosmetic dentistry and all other general dental services.
 We believe that a healthy, beautiful smile is important
and we want to be your partner in dental health.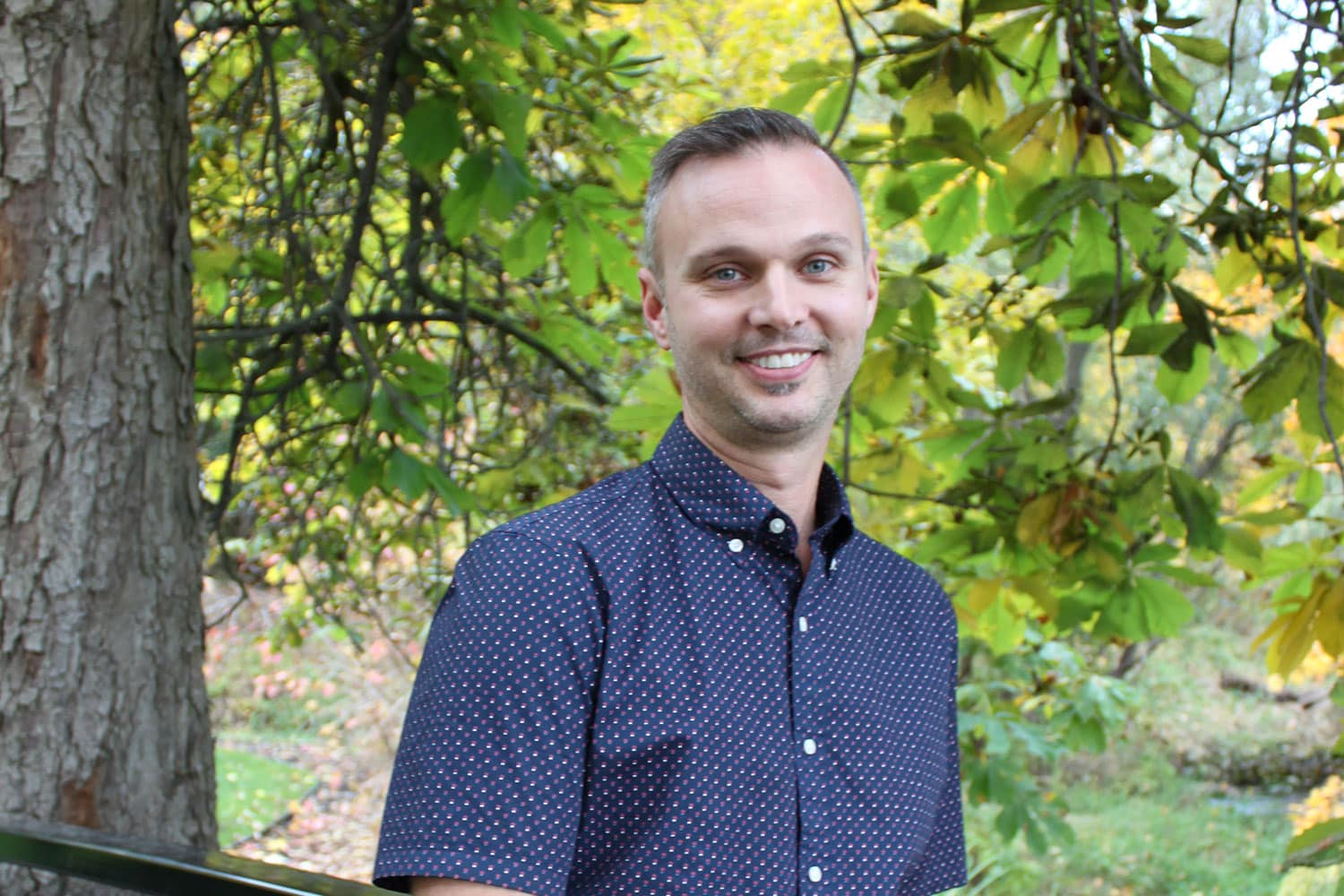 Thank you for choosing our office for your dental needs.
We are always here to answer any questions you may have regarding your dental treatment and the fees associated. 
Services
We serve Vernon families and individuals to provide a comfortable setting for all your dental needs.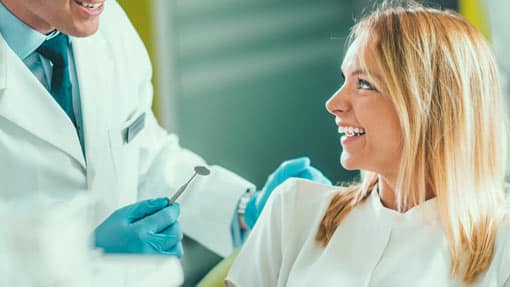 We are pleased to be one of few offices in Vernon that offers IV sedation dentistry, as well as oral sedation. We cater to phobic and special needs clients.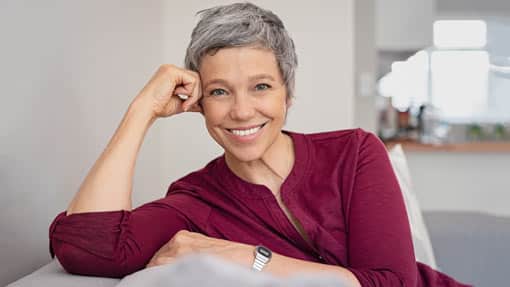 If you are not sleeping well and are snoring you may have sleep apnea. Make an appointment to discuss how we can help you get a better nights sleep and improve your overall health.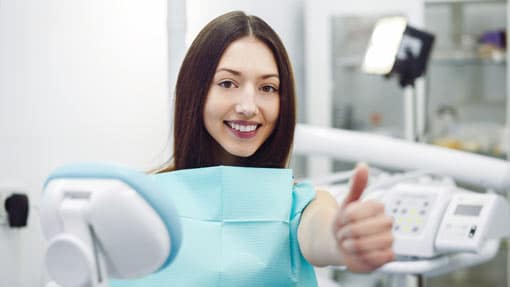 Change your life by changing your smile. From teeth whitening to implants and veneers, Dr. Quinton can help you create the smile of your dreams.

Dr. Quinton is by far one of the best dentists I have ever seen. He has a very kind gentle mannerism and always goes above and beyond in making sure his clients are taken care of. Thank you Dalen and all your staff by making my experience an amazing one!!????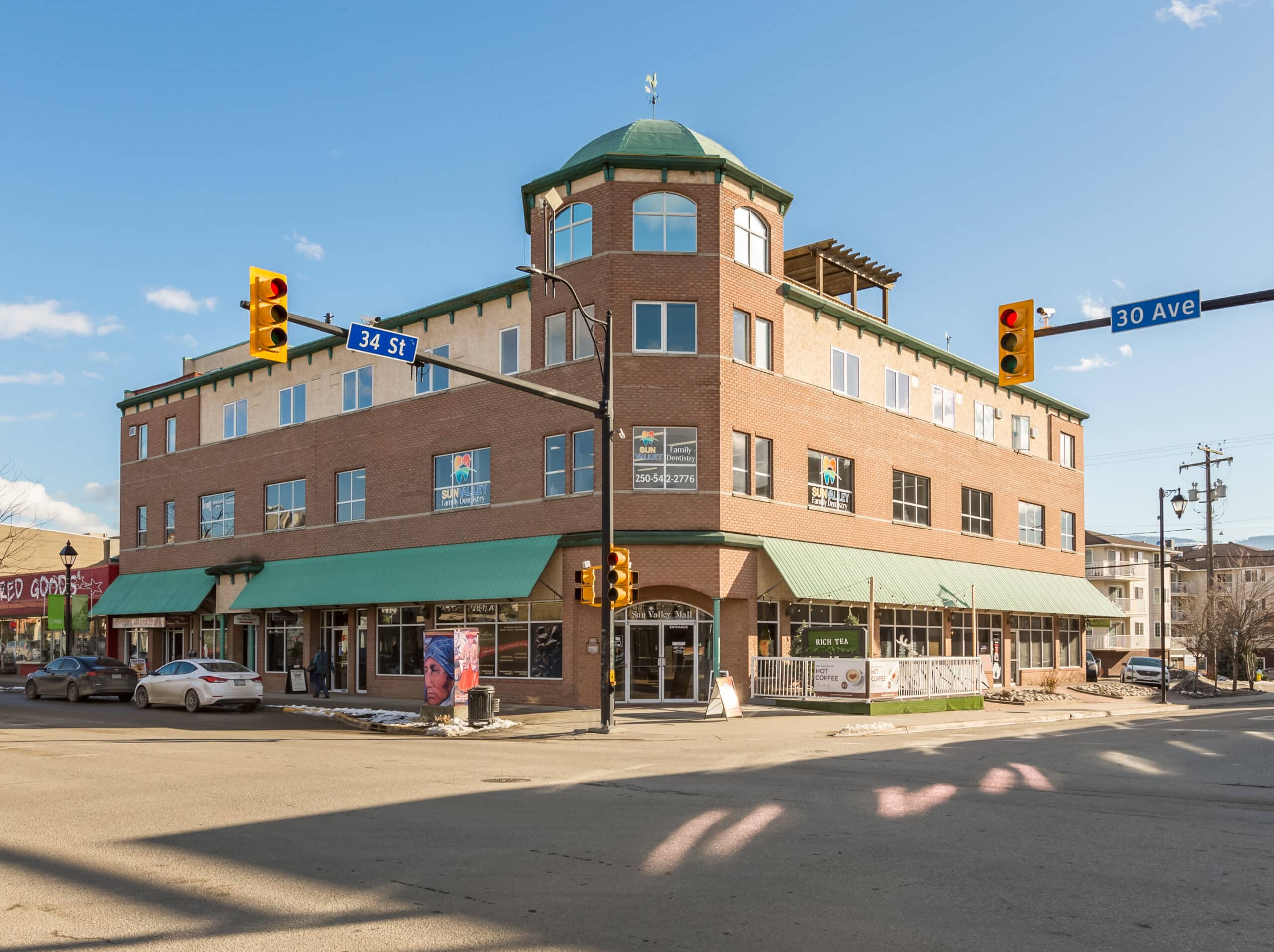 Sun Valley Family Dentistry
3334 30th Ave Suite 201
Vernon, BC V1T 2C8
Hours of Operation
Mon – Thurs: 8:00 AM – 5:00 PM